Free Weekly Trading Events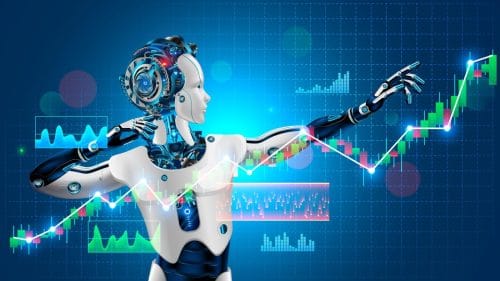 Sign up for one of our events.
Once you sign up for the free weekly events there will be specific events related to trading stocks and options trading skills. 
You're going to attend via live trading room where you can ask all your questions, what current market trends are telling us https://youtu.be/p269_bH3lR8 your needs that you feel will take your trading higher and higher up. That is your time then to take advantage to get your needs filled.  https://youtu.be/lqdOYWZ1y0s
The topics covered will be an example here review the page here of Topics related to trading stock trading for beginners  wealth of trading knowledge for you. 
Technical indicators, chart patterns, options trading, breakout trading, using moving averages, drawing trend lines support, and resistance price channels. The list is very, very, long and detailed to your trading and how you interact with markets and prices.  https://youtu.be/lA_xLq9NtKo
We will select the trading topic each week the date and time will be the same for each calendar weekly attendance.  https://youtu.be/GzWan64xYgQ
New traders learning to trade stocks need to attend to acquire the knowledge needed to advance their new journey into the world of technical analysis, chart patterns, volume patterns, breakout patterns, to advance along with many new trading topics to learn free by attending the Free Weekly Trading Events.  https://youtu.be/C6we4c5mwbA
Options Trading Events will be covered weekly by attending you will have the chance to ask all your questions about strike prices the technical readings here are topic examples with many others covered how to get entry prices and exits with stops.  options trading for beginners
We will cover ago trading vs. high-frequency trading how dark pools work. Retail trader vs. professional traders.
Please sign up here each weekly email will be sent to your inbox for your attendance time via a live trading room link with the details for logins. See you there weekly.