Stock Market Coaching services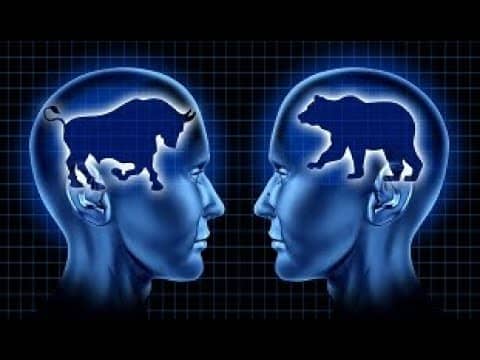 DailyStockCharts.com Instructors have 35 years of Trading with Daily Stock Market Charts, how to trade with stock charts online.
Daily Stock Charts personal coaching vial live trading room meeting will receive Free 1 hour Free stock charts consultation with online real-time stock charts with entry and exits.
DailyStockCharts.com develops the coaching plan once we meet one on one to get to know how you understand Candle stick Charting skills
All clients in our stock market trading coaching programs will get free profitable Chart Trading trades to pay for or their placement 
Online Stock Trading Charts' objective turns everyone, into profitable traders with live stock market Daily stock chart interactions with buying and selling stocks to narrow down how you read Daily Stock Charts
Coaching services will include Day Trading Chart skills applied to trading with ETF CHARTS, QQQ CHARTS, SPY CHARTS, DOW JONES CHARTS, NASDAQ CHARTS, BAR CHARTS, BIG CHARTS, STOCK CHART TRAINING, and how to read intraday daily charting time frames.
New DailyStockCharts.com Clients will provide our coaching TEAM with a complete history of investing and or trading with Financial Stock Charts.
Free 1-hour consultation Take your new stock market coaching journey with us Sign-up today.