OPTIONS TRADING FOR BEGINNERS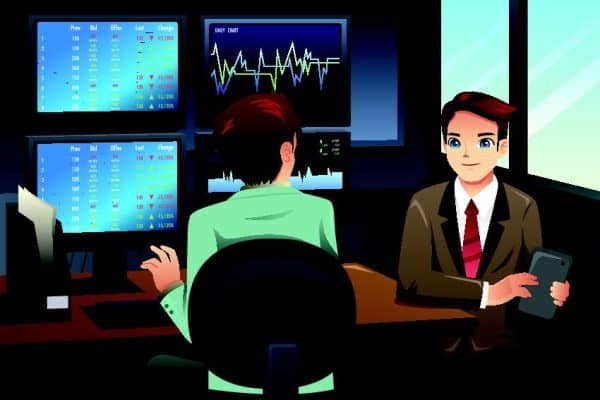 DailyStockCharts.com
Daily Stock Chart Option Traders will be given the Daily Stock Option Trading Strategies Charts.
The Free Online Daily Option Charts will show Option Traders how to get entry and exit points when trading options contracts.
DailyStockchats.com online Options trading courses are built to make you money with our entry and exit using Stock Options Chart Trends.
when to buy and sell can be a very confusing thing for option-traders-beginners or advanced have issues or confusion about when to sell the options at what prices.
 DailyStockCharts.com Options For Beginners
New Options Trading Beginners need to start their options trading education by understanding Call charts and Put Charts on how options markets move and operate.
DailyStockCharts.com This will be the first series of Options Trading for Beginners.
Call Options how to use them when trading entry and exits when to sell.
Put Options when to use them when markets fall or stocks fall in price put options pay more
Sign Up Today to unlock the power methods used by our DailystockCharts.com Option Traders.